OUR BESPOKE
JEWELRY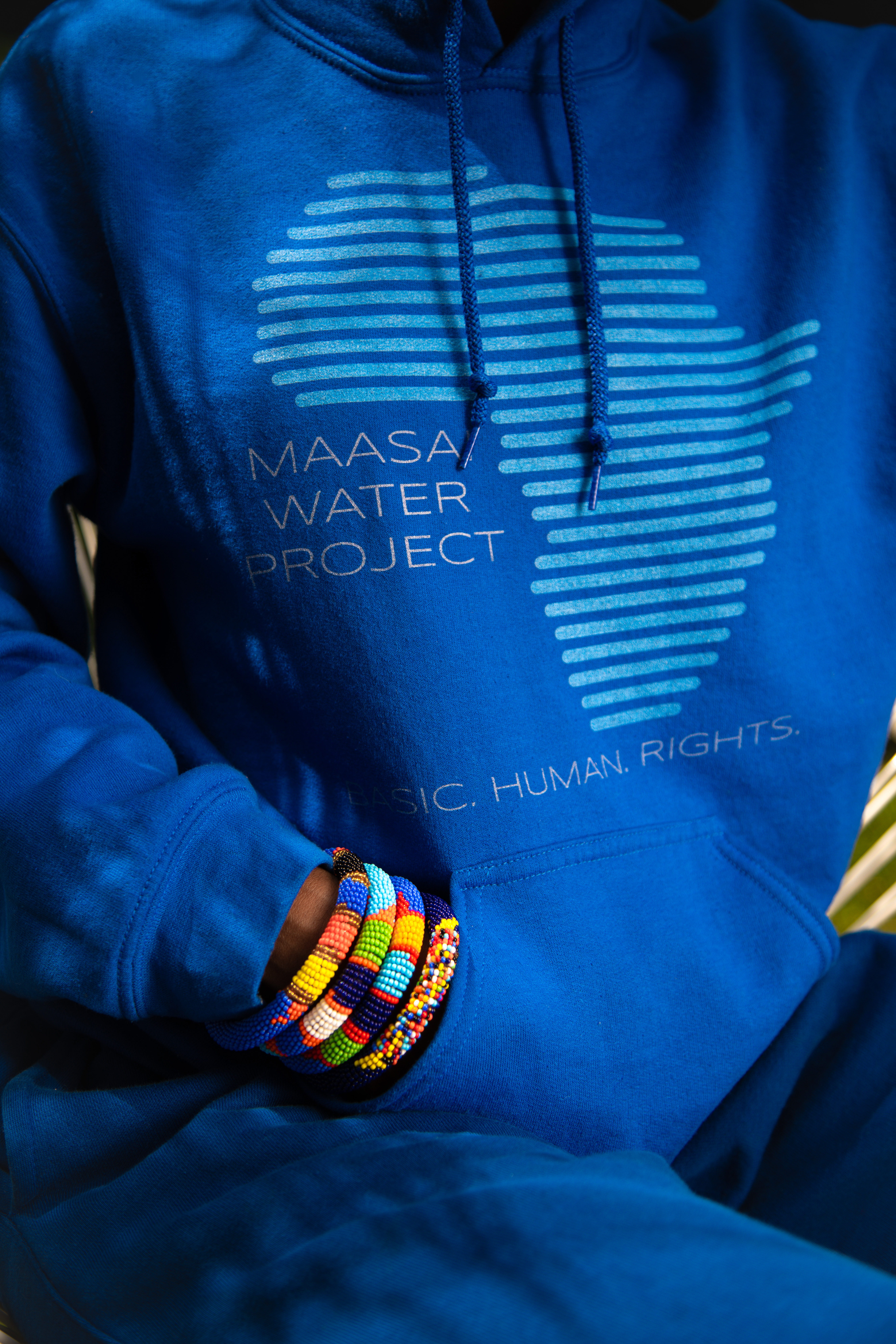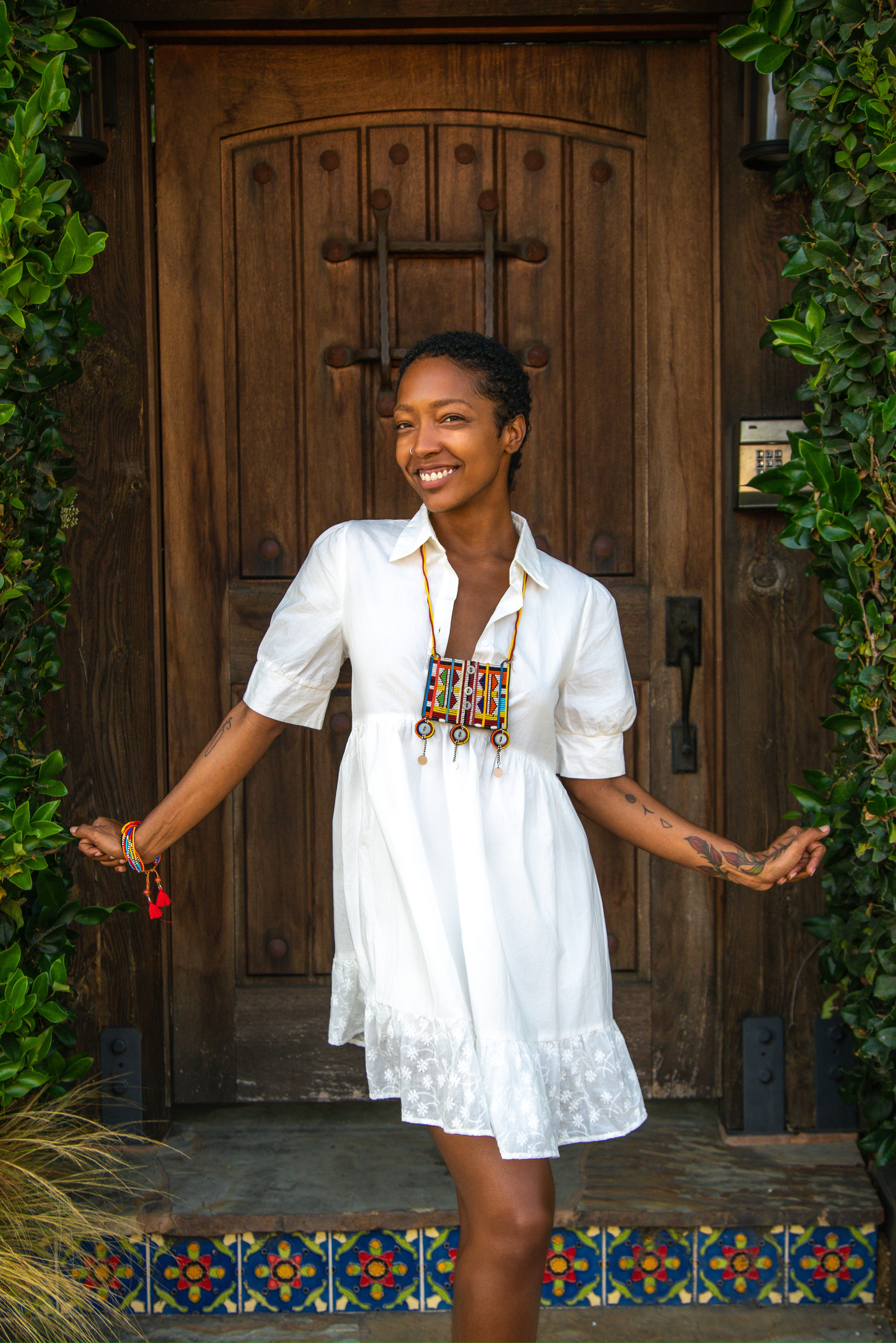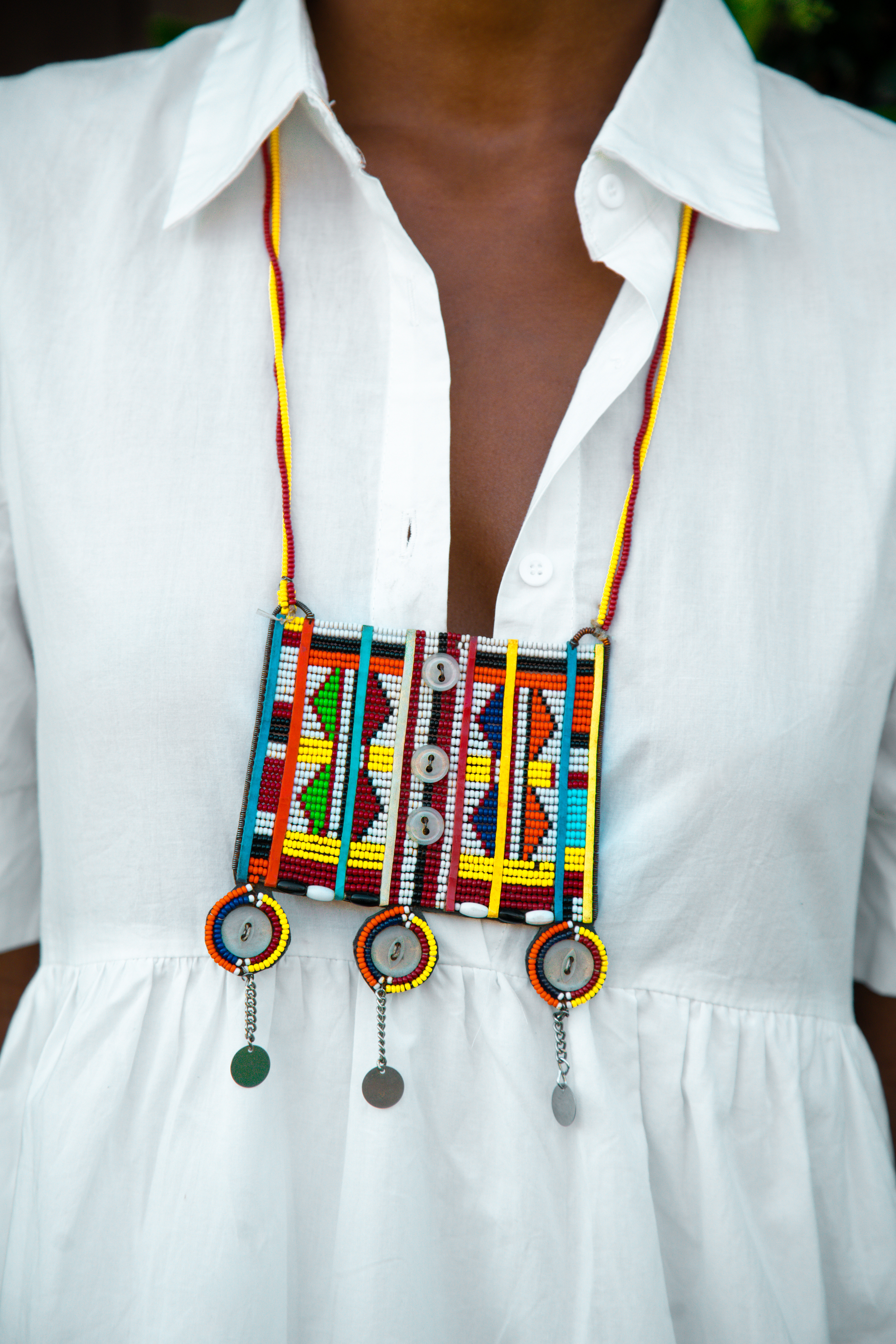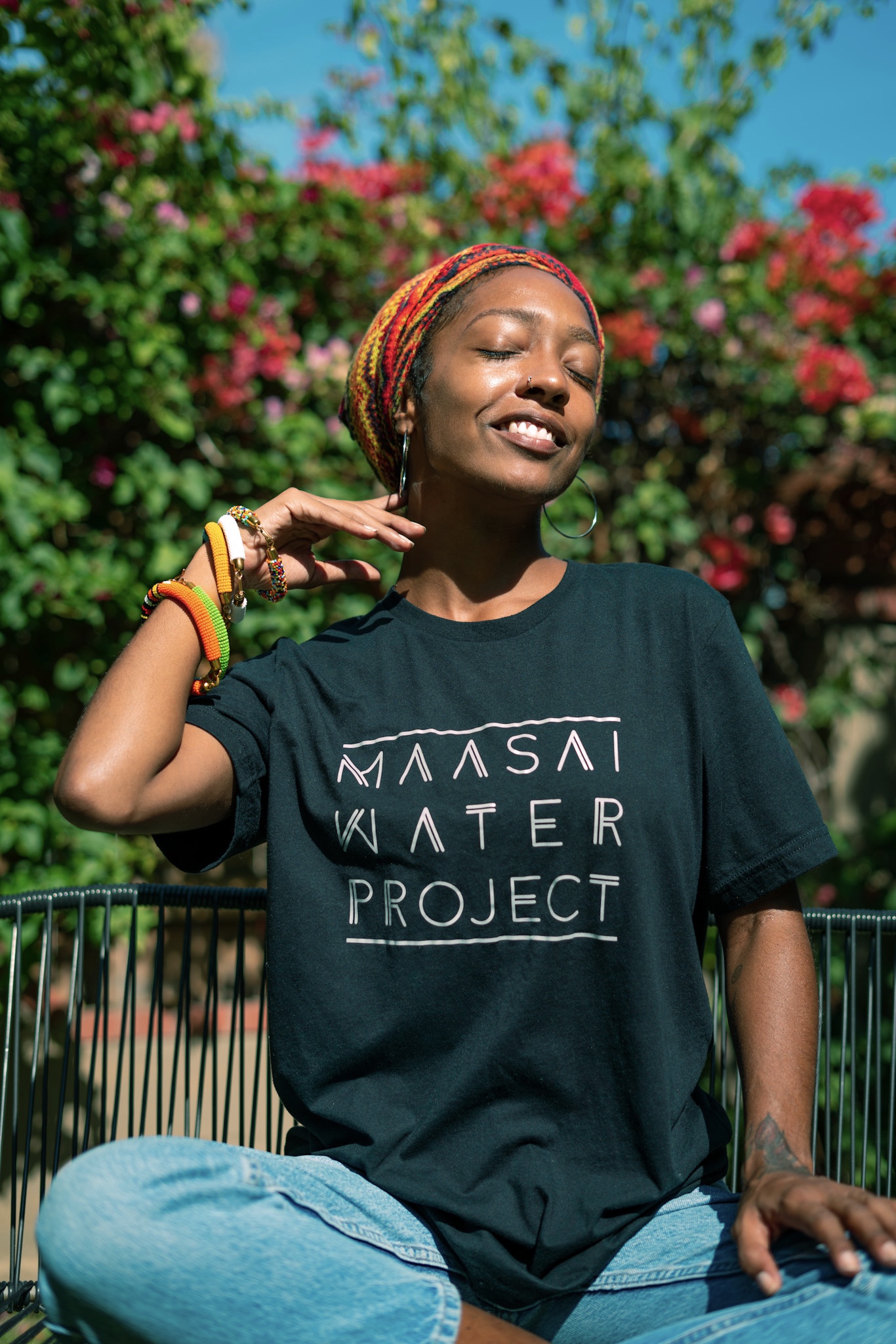 In partnership with Faena Hotels , we created a bespoke retail experience at Faena Miami Beach. Proceeds from each sale directly benifit Maasai Water Project.

Faena's bespoke retail expreience is also
available online
If you wish to purchase Maasai jewelry through donation without visiting Miami Beach or the BigBang Website, we do offer private sale pieces via email inquiry.
ABOUT MAASAI JEWELRY

The Maasai women have been proudly crafting traditional hand made beaded jewelry for thousands of years. It is the duty of the Maasai women to craft unique jewelry to be worn by both men and women. Beaded jewelry pieces accompany the tribe members through all stages of life. The colors and the structure of the unique pieces can indicate someone's age, social status, marital status, and even whether a woman has given birth to a boy or a girl. Each piece of Massai jewelry is unique representing the uniqueness of the person wearing it.